Message from Managing Director
It gives me immense pleasure to welcome you on behalf of our Board, Management and Staff to our brand-new Website.
Synergy Global develops and delivers innovative solutions to our customers in international logistics. Our approach to creating customized solutions is based on an end-to-end service model which involves the continual focus on people, process and technology.
Synergy Global offers high standard of solutions with an eye for detail to meet client's requirements and attain utmost customer satisfaction. Flexibility and adaptability being the core value, we can offer customers just in time and right services for their needs first time and every time. The company offers a range of flexible, focused and friendly services. These encompass a kaleidoscope of cargo and container management and distribution that combine to deliver a hassle-free experience. The company is equipped with advanced integrated systems and software to offer live and timely information.
When Synergy Global offers services it also sends its bit of energy and effervescence. This forms a foundation to the corporate culture and our relationship with every client.
Looking forward in partnering with you.
Sincerely
TV Giridhar
Managing Director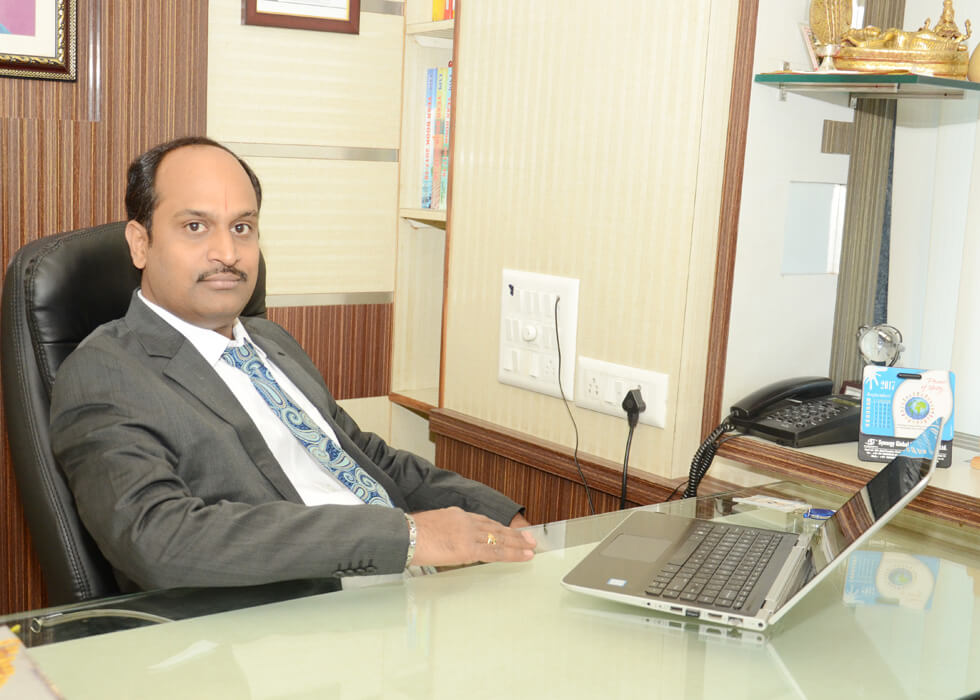 Looking for Air Freight, Sea Freight or Surface transport services? Just fill up a simple form , and we revert back to you with a detailed quote.